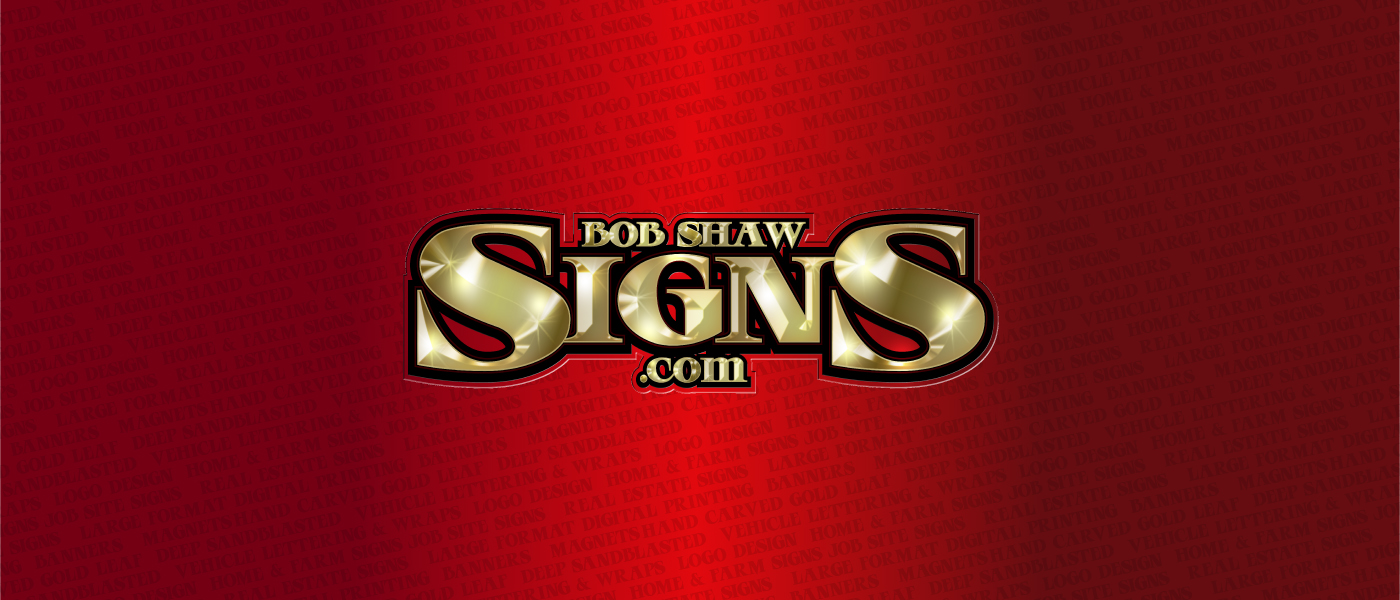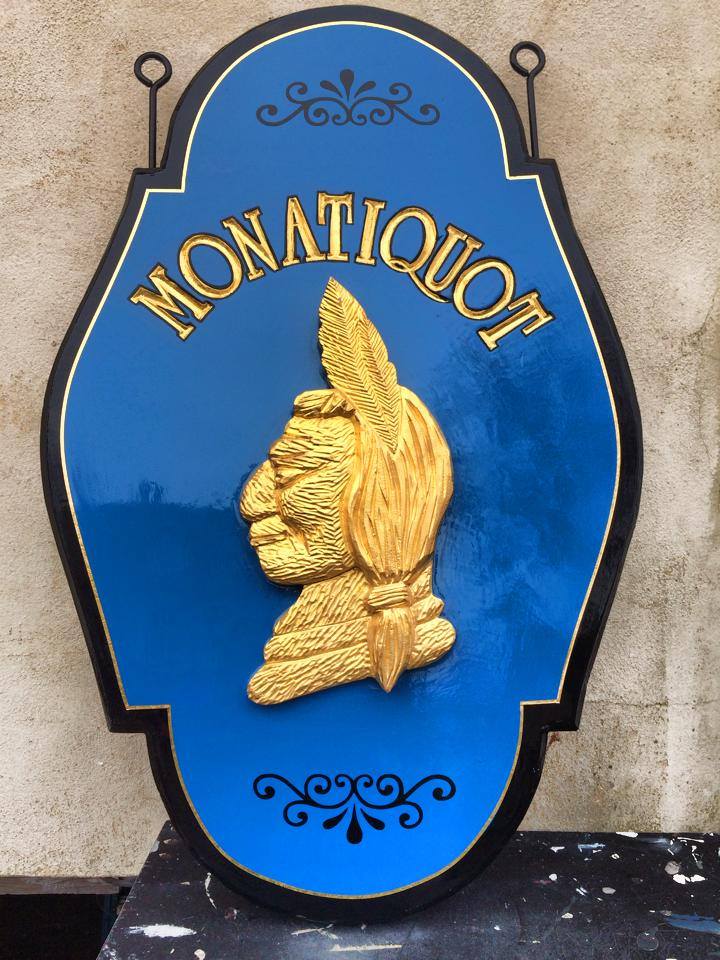 Bob started his love of art doing van murals in his late teens in the 70's,  He wound up at Penn State studying to become a doctor. After a few years of med school the love of art was too strong to ignore. Attended Philadelphia Technical Institute, studying for 2 years under Sheldon Khan, retired owner of the largest sign shop in Philadelphia and teacher of fine art at Tyler Institute of Art at Temple University. After graduating, he opened this shop in Doylestown in 1983. He advanced his skills by studying hand carving under the tutelage of Ray Halacy, master carver, artisan and artist.
Teaching his wife Lou the art of hand carving, that she excelled in and loves doing. She handles all the hand carving for over 25 years now.
Son Charlie has been working at the sign shop since 1991. Coming in after school and on weekends until he graduated and started full time. He has mastered all the skills the shop has to offer and has become one of the best artisans in the area. His design skills are unparalleled. Between Bob, and his imaginations, the signs created here have that special "look" that sets us apart from all others, from the simplest to the amazing.
We also have 2 very friendly Aussie shop dogs, Kiwi & Daxx.
Sandblasting the sign leaves the lettering & graphic raised.
The background is textured by the actual sandblasting process giving it a unique 3D look.
Chiseled by hand, the lettering, logos and graphics are carved into the sign leaving a timeless look.
Digital prints, vinyl or paint applied to the surface of the sign.
Vehicle Lettering & Wraps
Banners, Flags & Table Throws
Wall Lettering & Graphics
Bob Shaw Signs
54 East State Street
Doylestown, PA  18901-4360
Phone:  (215) 348-4250
Email:  bob@bobshawsigns.com
Hours:  Monday-Thursday 8:00am – 5:00pm
Friday 8:00am – 4:30pm